ATI Systems has created numerous Emergency Warning Systems, each tailored to customer-specific needs.
ATI provides you with a turnkey solution:
Assists in defining your needs for a system.
Optimized, robust, and cost-effective designs.
In-house manufacturing.
Full installation, implementation, and startup support.
Training for personnel.
Complete technical support, service, and maintenance agreements.
ATI's Solution Design and Deployment Process
During contract proposal, ATI creates an acoustic map of your site that identifies existing emergency systems, models background noise levels, physical/climactic factors affecting sound propagation, and determines your acoustic performance needs.
The design proposal lists the composition, quantity, and placement of all equipment recommended to meet your system's acoustic coverage requirements.
Step 2 – Engineered Solution Development
Following contract acceptance, ATI provides the engineering expertise to ensure that the system meets your specific needs. Even in the most adverse conditions, all components of your system are rigorously engineered to ensure reliable operation.
Step 3 – Hardware and Software Development
ATI manufactures, assembles, and QAs the components of your system in preparation for shipping and installation.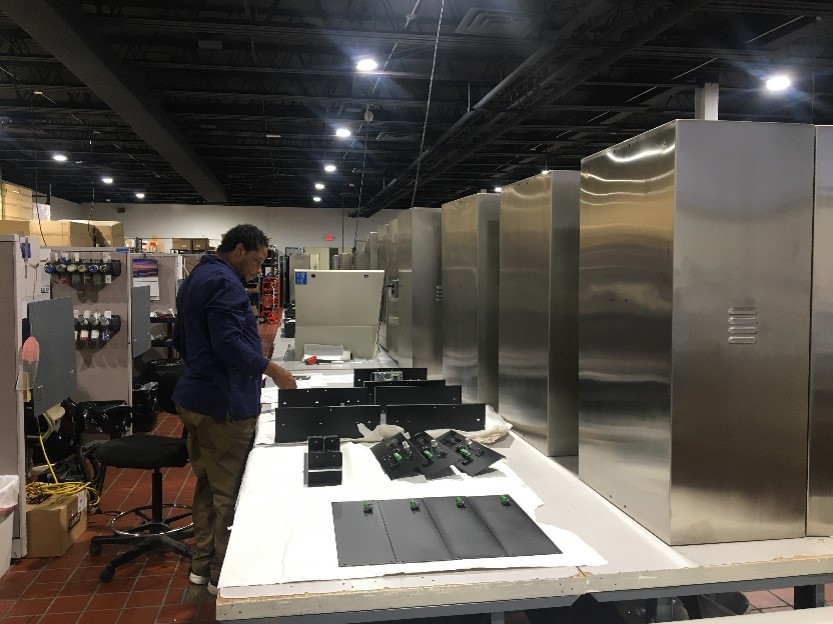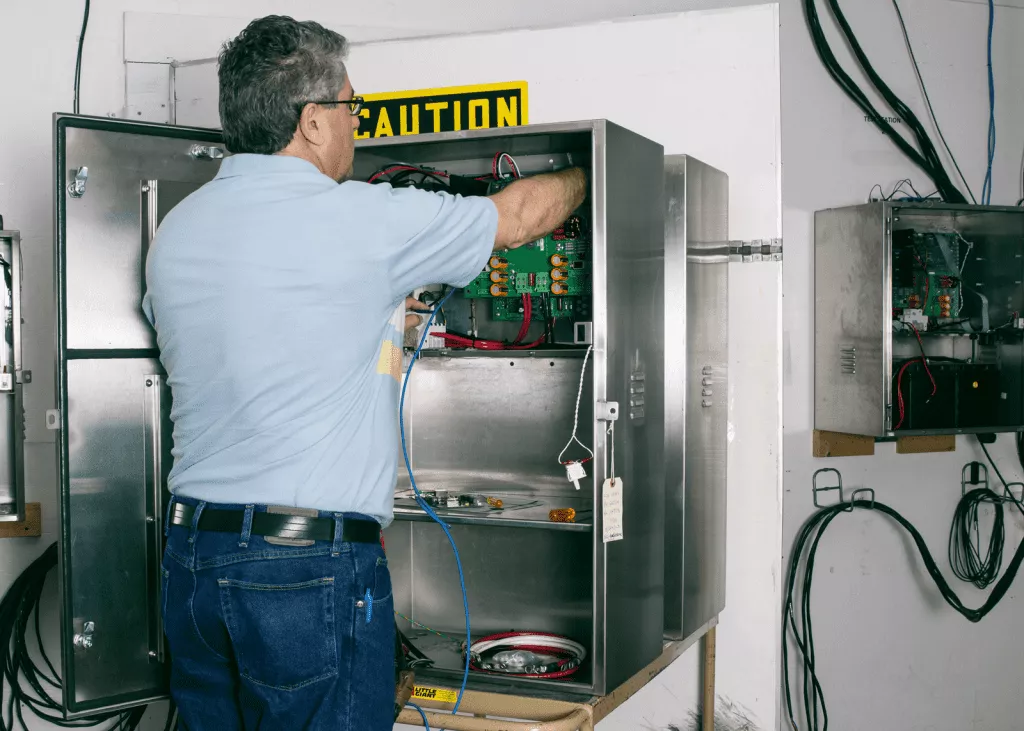 Step 4 – Installation and Integration
Following transport, ATI can provide seamless installation and integration at your site, including:
Labor and materials.
Component installation.
Testing and system startup.
Commissioning of the system.
Step 5 – Training for Personnel
ATI provides operator and maintenance training classes that include system overview, operational theory, equipment placement, proper handling, system activation, configuration, operation, and maintenance.
Step 6 – On-Going Support
Once operational, ATI offers PMI and maintenance agreements, or technical support via phone/e-mail, and emergency field service.