Giant Voice Systems And Military Alerting Solutions
UFC 04-21-01 compliant Giant Voice and indoor alerting systems
Giant Voice Systems for Military Installations
With the push of one button, ATI's Giant Voice Systems provide military installations the capacity to instantly issue clear and actionable commands that can be delivered simultaneously over:
Outdoor and Indoor Voice and Tone
Public Address
Mobile Giant Voice Units
Telephone Alerting
Network Alerting Systems


When facing threats, communication is critical in savings lives and minimizing injuries. ATI's powerful, reliable, and robust Giant Voice Systems have been deployed by numerous military facilities to provide essential alert/warning capabilities for emergency preparedness and planning.
Flexibility, Scalability and Competitive Pricing
Pricing is based on our GSA schedule, offering extremely competitive prices on all of our products and services. With systems that are fully scalable and flexible, we can develop a complete Integrated Warning System up front or phase in different components over time, depending on your budgetary needs. All systems are designed to meet the Unified Facilities Criteria (UFC) 4-021-01 for the Design, Operation and Maintenance of Mass Notification Systems and IPAWS requirements.
Base Personnel Alerting
Severe Weather Warnings
Terrorist Attacks
Tornadoes, earthquakes, wildfire, releases of deadly gas
Floods/Down Stream Warnings
All-Hazard Events
Unified Facilities Criteria (UFC) 4-021-01: This Department of Defense (DoD) UFC provides design guidance for mass notification systems in military facilities.
Unified Facilities Criteria (UFC) 3-101-01 (General Building Requirements): This DoD UFC provides general requirements for building design and construction, which may include considerations for integrating mass notification systems.
NFPA 72: National Fire Alarm and Signaling Code: Even in military facilities, NFPA 72 remains an essential reference for the design, installation, testing, and maintenance of emergency communication systems, including mass notification systems.
DoD Instruction 6055.17 (DoD Fire and Emergency Services Program): This DoD Instruction establishes policies and responsibilities for the management of fire and emergency services, including mass notification systems.
Contact ATI for more information concerning our GSA Giant Voice/Emergency Communication Systems, and a full list of our GSA capabilities.
For information on ordering from Federal Supply Schedules, see GSA Schedules page at GSA.gov.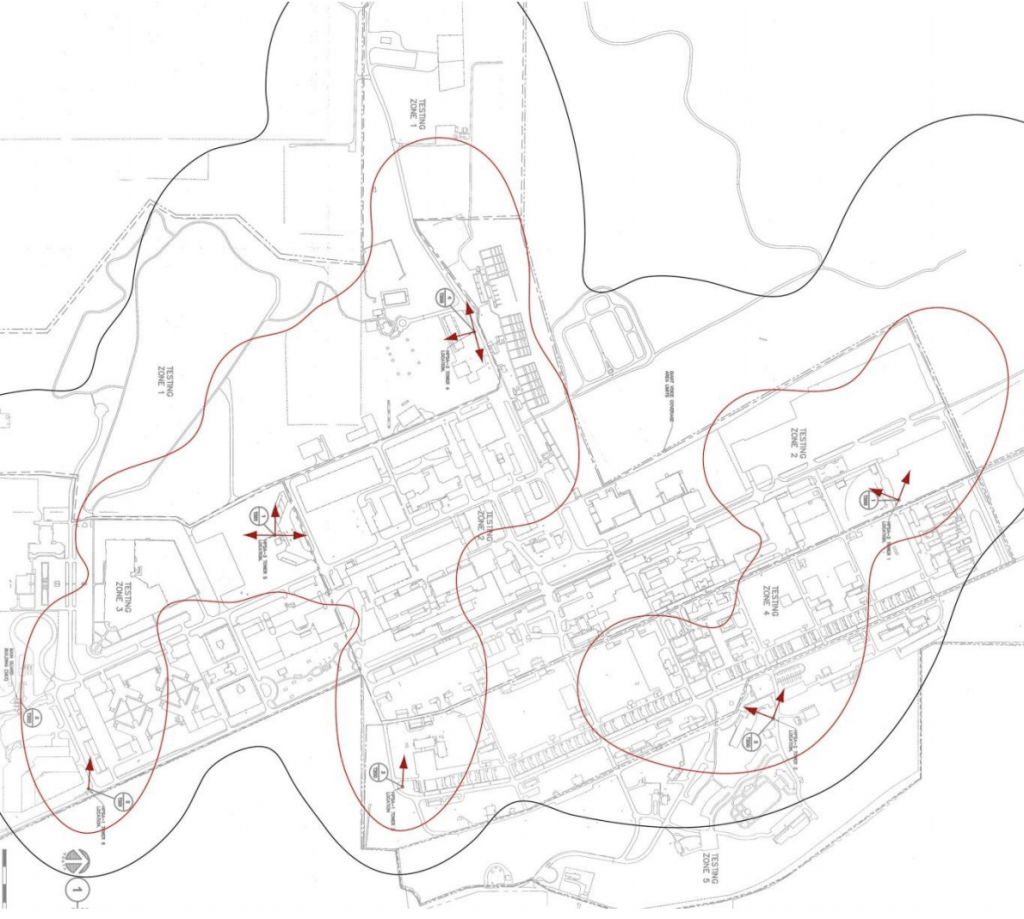 Giant Voice System at Camp Dodge Custom Designed for Maximum Intelligibility and Security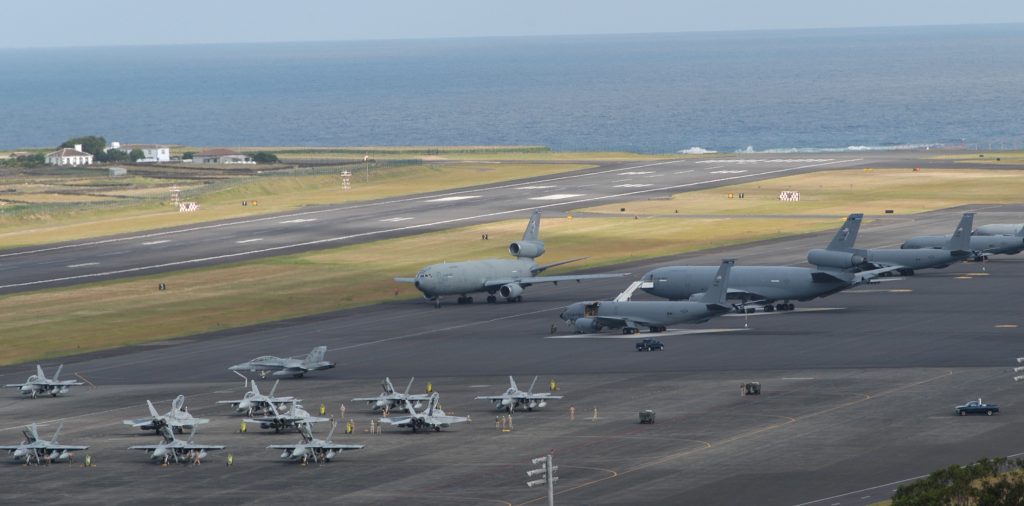 DSL/IP Based Public Address System for Lajes Field Air Base Wing in Portugal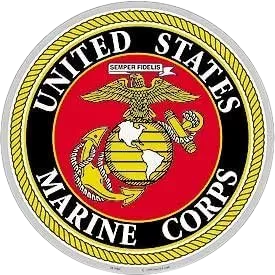 USMC Requirements for UFC Compliant Indoor Systems
Voice – Superior voice intelligibility and clarity using directional speakers to provide critical instructions/messages.
Secure – ATI products only use the most secure encryption methods.
Reliability – High-efficiency, conformal-coated electronics, with automated self-diagnostics to optimize availability.
Redundancy – Designed with multiple redundant and backup mechanisms to ensure performance and operation.
Scalability – Modular system design allows for complete flexibility in purchasing and long-term planning.
Robustness – Fixed and mobile speakers, strobes, gates, signs, pagers, email, telephone and network alerting.
Versatility – Control centers, push buttons, pull switches, remote controls, and sensors provide easy access.
Ease of Ownership – Turn-key provider from installation to training, with simplified setup and maintenance.
Customization – Countless messaging, power, control and operational options for your specific needs.
Power Flexibility – ATI provides site-specific power designs, and can power speaker stations on or off the grid, using alternative power sources such as solar.